We know that in public schools, community hospitals, colleges and universities, and state and municipal governments, the most important asset is the workforce. AFT Connecticut is committed to improving and strengthening the vital services they deliver by providing access to continuous, high-quality professional development (PD) and career education (CE) at no additional cost to members.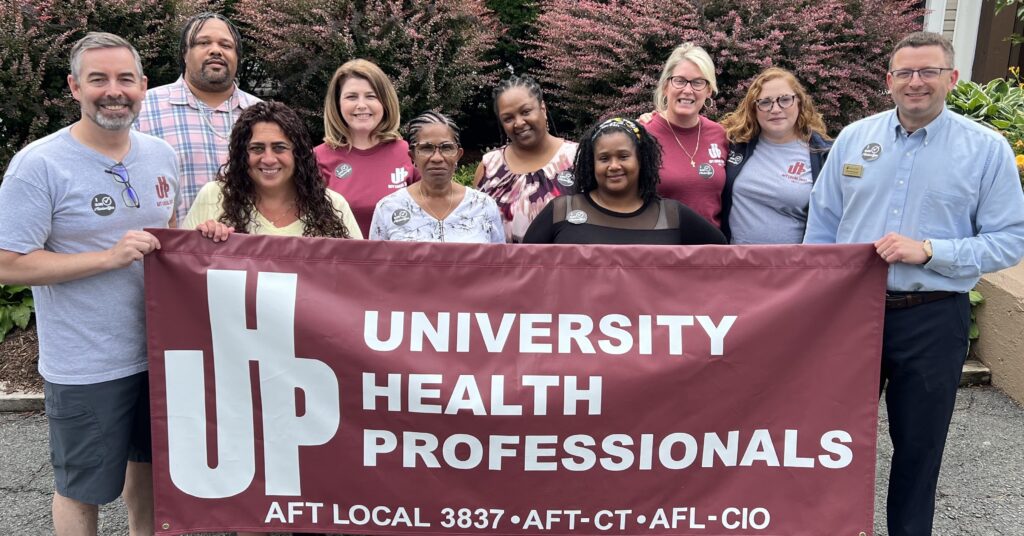 In order to protect, defend and strengthen the professions of the working people we represent, it is arguably even more important to promote and foster labor leadership. Our state federation additionally provides access to education and training to further develop activists at all levels within affiliated local unions.
Click here for our national union's "Handbook for Success" (November, 2003).
Click here to send email requesting to be notified of upcoming PD, CE and labor leadership training sessions.

AFT Connecticut has partnered with Misericordia University and Virtual Education Software (VESi) to offer members exclusive access to a significantly discounted annual subscription to online graduate courses.
Click here to learn more and take advantage of this unique benefit.
Below you can watch the full program of the latest recorded training session.